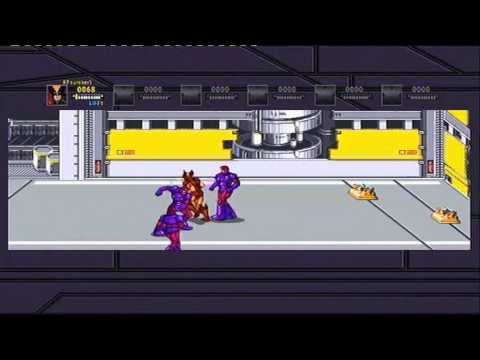 File Name: Let's Play X Men 1992 (video game) [Part 1]: Wolverine!
Duration: 15 Minutes 3 Seconds
View:: 90
Published: 2015-03-24T16:26:52.000Z
Uploader: kpsonicstudios
Welcome back to a brand new Let's Play. We are playing the 1992 X-Men Arcade game that was re-released on the PS3 and Xbox 360. In this game we have to stop the villain Magneto from wreaking havoc on human civilization. In this first part we are Wolverine. This is a short Let's Play that consists of three parts. Just thought it would be a quick and fun game to play through. Hope you enjoy the part. If you do please like the video and subscribe for more gameplay videos and stopmotions. Thanks guys! X-Men belongs to Marvel.